Bed & Breakfast in Berkersheim north-east of Frankfurt
Since April 1, 1910, the northeastern Berkersheim belongs as district to Frankfurt am Main. Beside the districts of the airport and centre district Berkersheim with its approximately 3000 inhabitants is the third smallest district of Frankfurt. Atypical for the big city it is more likely to be of village character.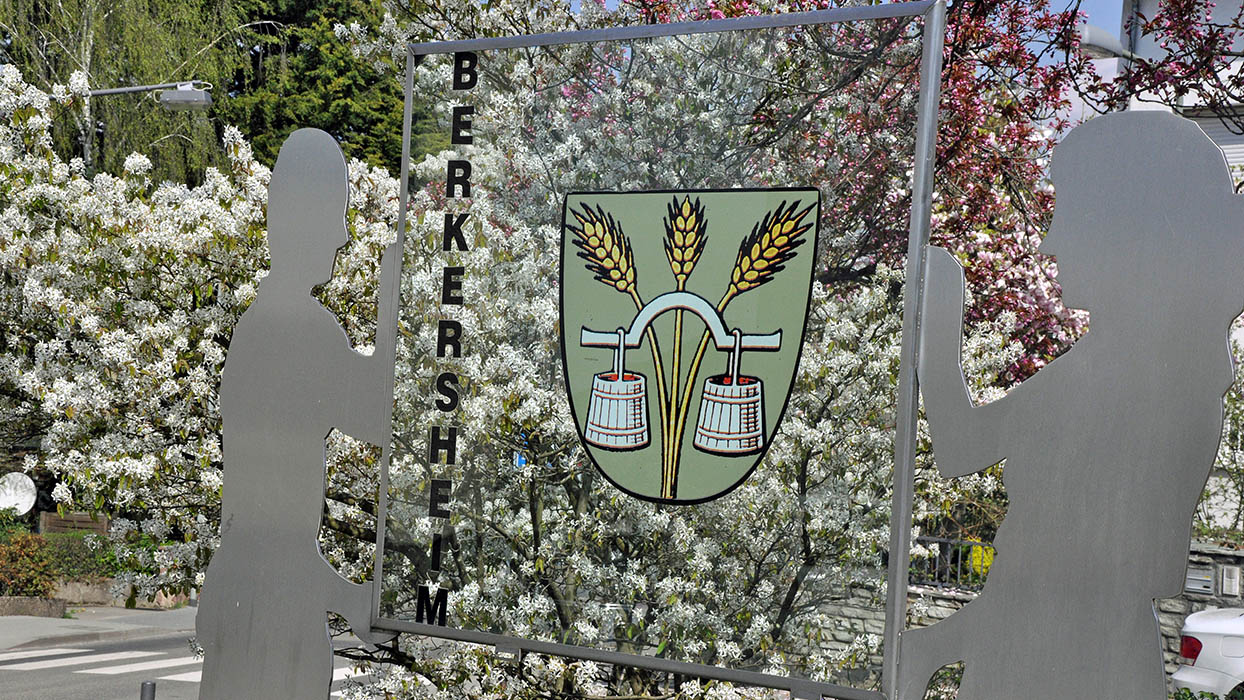 Transportation connection for Frankfurt Bed and Breakfast
The S-Bahn (S6 of the Rhine-Main Transport Association) with stop Berkersheim leads in one direction along the Nidda to Frankfurt Central Station and in the other via Friedberg to Kassel. As well you can use the very near located underground Station U5 Preungesheim, which will bring you directly into the city of Frankfurt. Several bus lines bind Berkersheim to all surrounding neighborhoods:
Line 25 to Nieder-Erlenbach on Harheim
Line 27 to Preungesheim (U5) and Nieder-Eschbach over Bonames
Line 39 to Ginnheim via Preungesheim (U5) and Dornbusch
Line 66 to Eschersheim
Line 63 to Preungesheim (U5) over at Am Neunenberg (Berkersheim)
Line N4 (night bus) at the weekend to Konstablerwache
Berkersheim is surrounded in the south and east by the federal highway 661 and the main road (Bundesstraße) 3.